I enjoy helping organizations solve workplace challenges that affect both performance and growth.
Learn more about how Carol can
make a difference in your organization...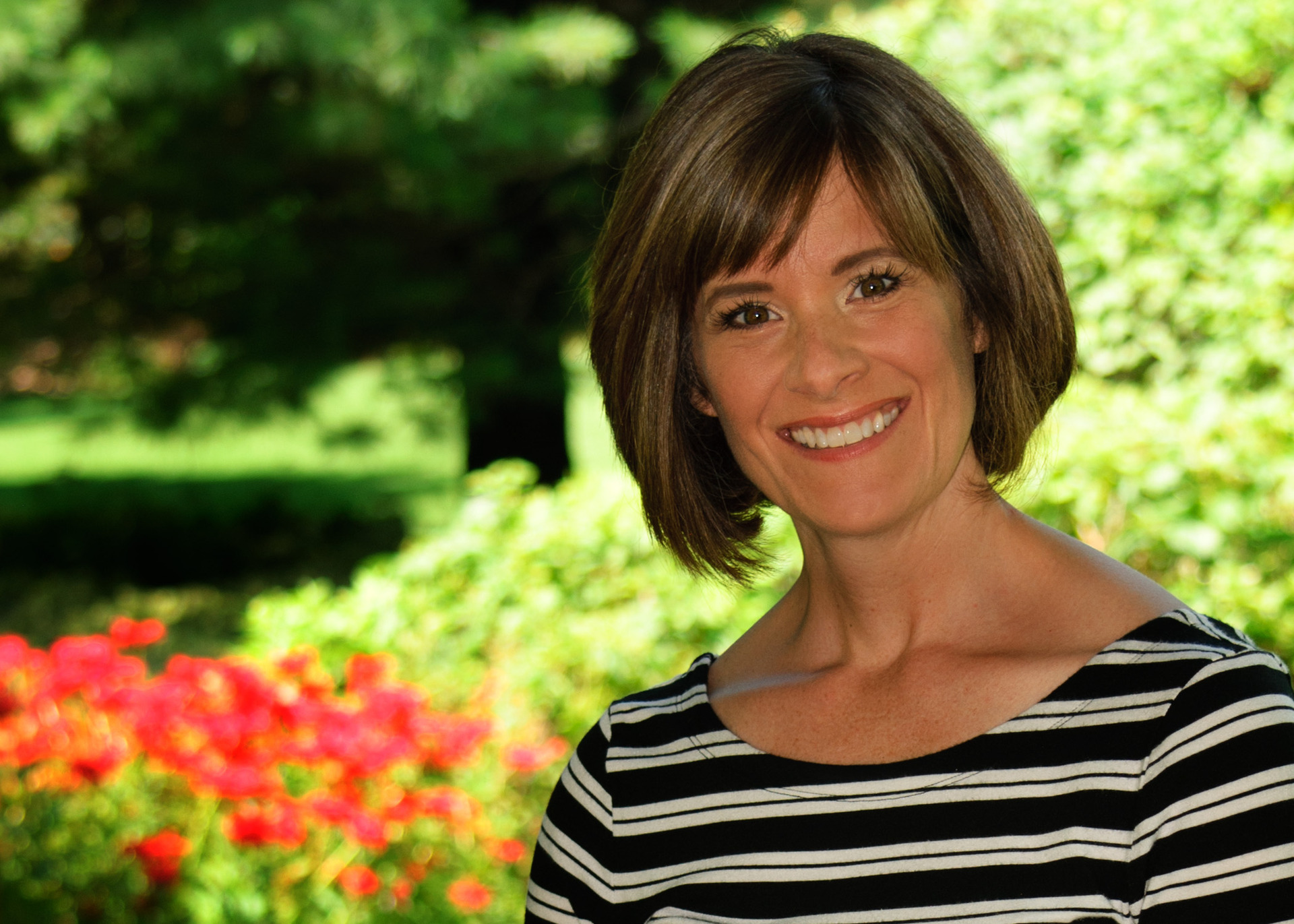 I am seeking a progressive, innovative business that is flexible and embraces change; a passionate organization that respects its employees, its clients, and the environment.
I want to develop a relationship with a company that is leadership focused, and with people who enjoy what they do!